Women for His Glory: Corrie Ten Boom
WHO SHE IS
Corrie Ten Boom was a radical chaser of God's glory who, along with many members of her family, led an underground effort to rescue Jews in her town of Haarlem, Netherlands during the Holocaust. Her brave resolve to protect God's chosen people led her to the concentration camp where she both endured and witnessed the cruel treatment of the SS guards towards her, her family, and fellow inmates. She and her sister Betsie used this time as an opportunity to share the Gospel of Christ and love on those hurting during one of history's darkest events. A "mistake" eventually led to her release from the camp a week before the rest of the women in her age group were sent to the gas chambers.
WHY WE LOVE HER
I'll never forget reading Corrie and her family's story in her work, The Hiding Place. I was a junior in high school at the time and it was the assigned reading for one of my classes. I could not stop weeping and marveling at the grace of God as I read this woman's faith in Him and her bravery in the face of absolute terror. She wasn't even Jewish, she could have just went about her business and stayed safe. Yet, Corrie was committed to honoring God despite the danger or persecution it might bring her. I learned so much about beauty, Christ's goodness, and what it means to live life as a Christian in trying circumstances. Corrie and her sister were courageous, strong, compassionate, and kind—this was a far cry from the woman I wanted to be at the time. They literally sought to praise God and share His Good News with others while they were in a situation that would lead most of us to resent Christ and despair. Her works opened up a whole new world to me on what Biblical femininity can look like and I praise God for the work He did through her and her family.
FAVORITE QUOTES
"Let God's promises shine on your problems."
"You can never learn that Christ is all you need, until Christ is all you have."
"There is no pit so deep, that God's love is not deeper still."
"Even as the angry vengeful thoughts boiled through me, I saw the sin of them. Jesus Christ had died for this man; was I going to ask for more? Lord Jesus, I prayed, forgive me and help me to forgive him....Jesus, I cannot forgive him. Give me your forgiveness....And so I discovered that it is not on our forgiveness any more than on our goodness that the world's healing hinges, but on His. When He tells us to love our enemies, He gives along with the command, the love itself." (Corrie on forgiving the man responsible for reporting her family to the Nazis)
"It is not my ability, but my response to God's ability, that counts."
"To forgive is to set a prisoner free and discover the prisoner was you."
"He uses our problems for His miracles. This was my first lesson in learning to trust Him completely..."
WHERE TO LEARN MORE
To learn more about Corrie and her amazing life, we recommend reading: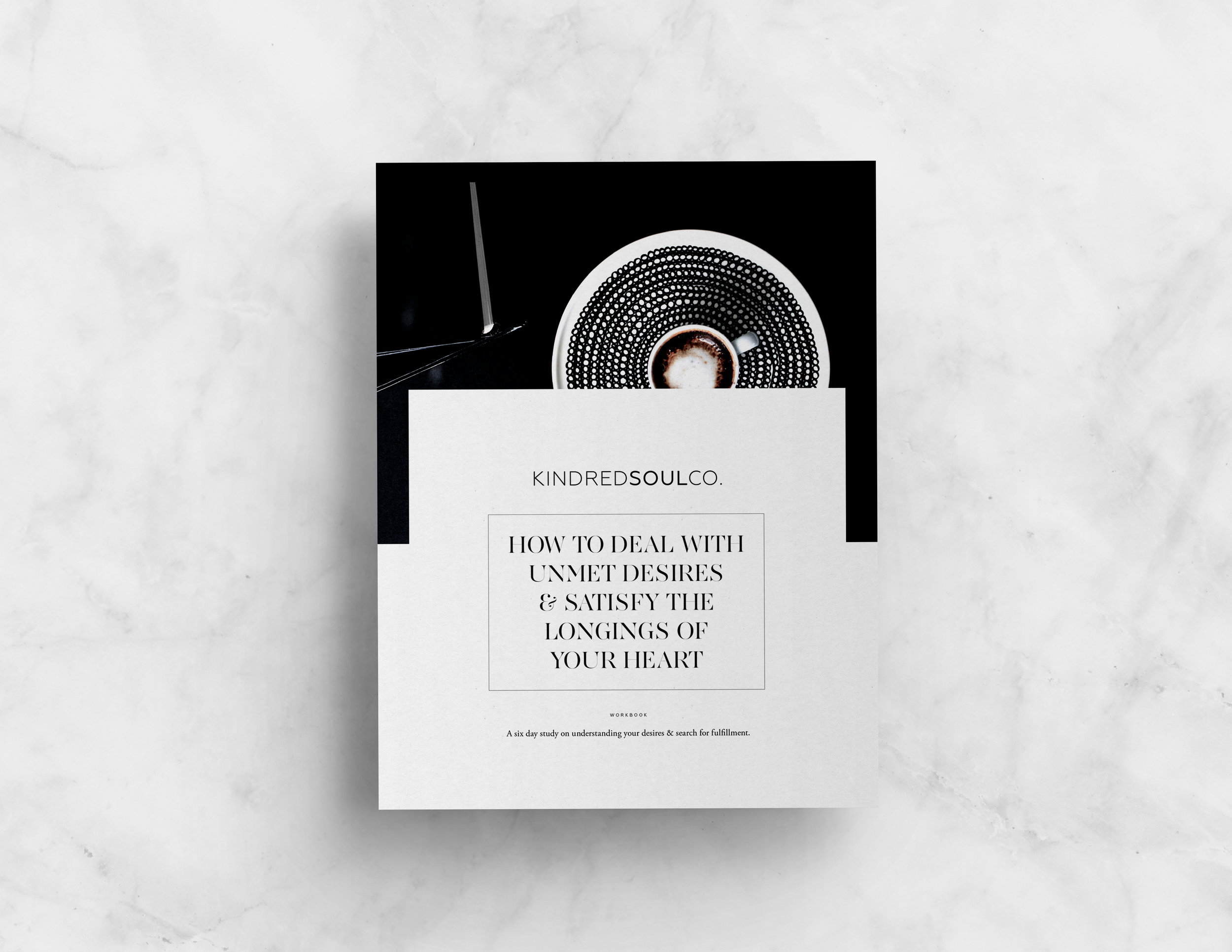 DEALING WITH
UNMET DESIRES?
Grab our free 6-day study on how to deal with unmet desires & satisfy the longings of your heart.